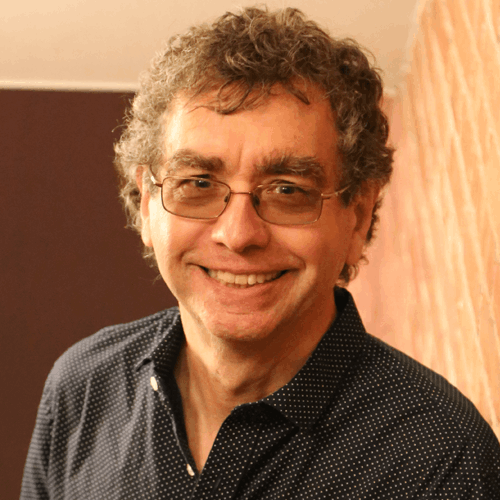 TIM THEOBOLD
ELECTRIC & ACOUSTIC GUITARS
VOCALS

Tim Theobald is another native of Northeastern Pennsylvania. His Dad bought him his first guitar when he was in the 5th grade. His Mom had to pry that guitar out of his hands to get him to the dinner table (current girl friend has same problem). There was always music in the house - Mom played piano and Dad loved to listen!

Tim began playing in local church groups starting in 7th grade and throughout
high school. His first talent show was in 8th grade as the guitarist for "The Scorpions" (before the real Scorpions!); then in High School in a band called "Fantasy" (imagine that!). Later groups include "Helms Deep" and "Profit".

Tim is well known in the local music scene and has played in numerous local
establishments, festivals, and events. His most recent projects include "Right Side Up" and "You Know Who" featuring covers from influences including ELO, Eric Clapton, Tom Petty, Joe Jackson, U2, and The Rolling Stones. Tim is thrilled to be part of Green River and is pumped for the 2022 tour.